Our Team
Alan Leck, Investment Representative

Alan is married with two adult children and resides in the town of New Glasgow. He is active in the community through several volunteer organizations.
Alan attended the Nova Scotia Agricultural College and the University of Guelph receiving his Bachelor of Science (Agricultural Economics) degree. His continuing education has included courses with the Institute of Canadian Bankers, Canadian Institute of Financial Planning and the completion of the Canadian Investment Funds Course through the Investment Funds Institute of Canada. He has also completed the Chartered Financial Planners program from the CIFP and has received the CFP designation.
Alan is a member of The Financial Planners Standards Council of Canada.
Jake Curley, CFP®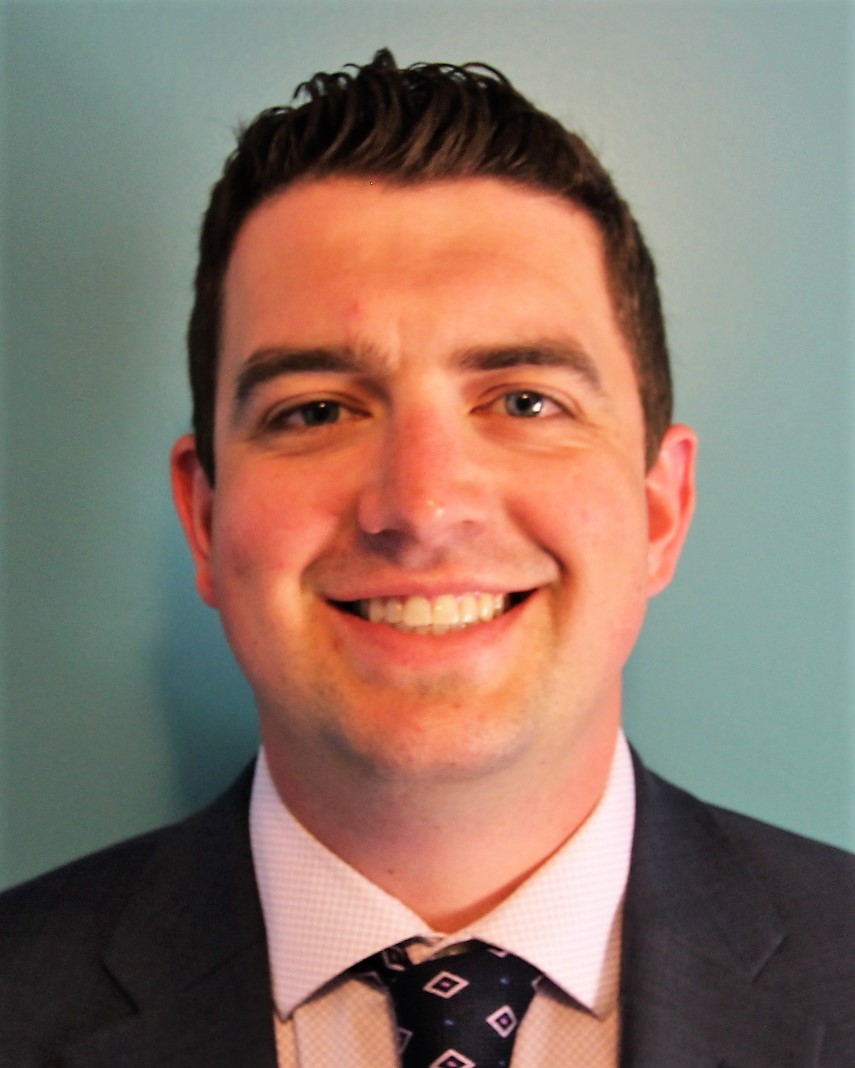 Jake was born and raised in New Glasgow before obtaining a Diploma in Financial Services from Nova Scotia Community College in 2009 and the Degree of Bachelor of Business Administration from Acadia University in 2011. Immediately after university, he moved back home to Pictou County and entered the financial services industry as a Financial Advisor. Jake is married to wife, Kristian and a father to daughters, Claire & Elliot.
Jake is a member of ADVOCIS, the Financial Advisors Association of Canada and has completed the Canadian Investment Funds course through the Investment Funds Institute of Canada. He has completed all courses required from FP Canada and is a Certified Financial Planner.